Tim Adams Wines Platinum Club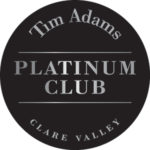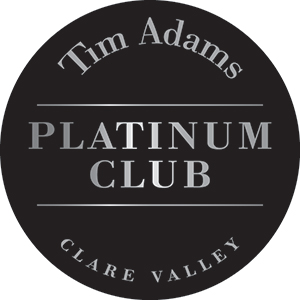 Become a Tim Adams Wines Platinum Club Member
Choose from our 5 selected packs of Tim Adams Wines, delivered to your door every quarter. Alternatively, you may like to purchase a subscription as a gift.
Tim, Pam and the team at Tim Adams Wines, invite you to join our exclusive community of passionate Clare Valley wine lovers. The Platinum Club is about providing you and your family and friends with a regular supply of Tim Adams Wines. By joining the Tim Adams Wines Platinum Club, you will receive a 6 pack of wine 4 times per in year in February, May, August and November. We have carefully selected a range of wine pack options for you to choose from, and if you can't decide then why not look at the seasonal pack which provides you with one of each pack throughout the year. In addition to receiving a regular supply of wine, by joining the club you will also receive a number of other exclusive club member benefits. Platinum Club membership also makes a great gift for those who you know have everything, except enough wine. The recipient of your gift will remember you each time they receive their wine, it really is a gift that lasts the whole year, or even longer if you want it to.
4 x 6 packs of wine per year delivered to your door
Free freight on all subscription packs
15% off of extra wine purchases via the cellar door or website
Subsidised freight on extra purchases
Information and early access to new vintage releases
10% off of Mr. Mick Cellar Door and Kitchen. Restaurant bookings recommended. Some terms and conditions may apply.
Priority access to Tim's back vintage wines
Access to large format wines
Personal tasting sessions at the winery, where possible with a winemaker
Birthday gift (when birthdate supplied)
Access to Variety Club Fundraising Cleanskin wines (no discounts apply).
Choose Your Favourite Wine Pack
Receive your wine, straight to your door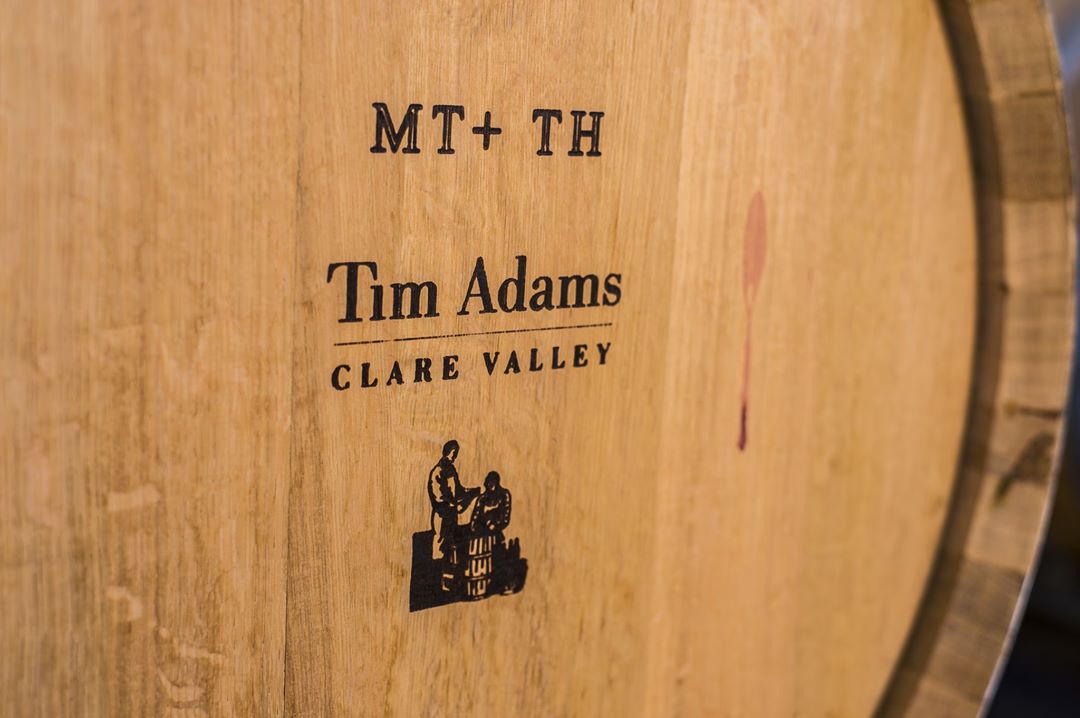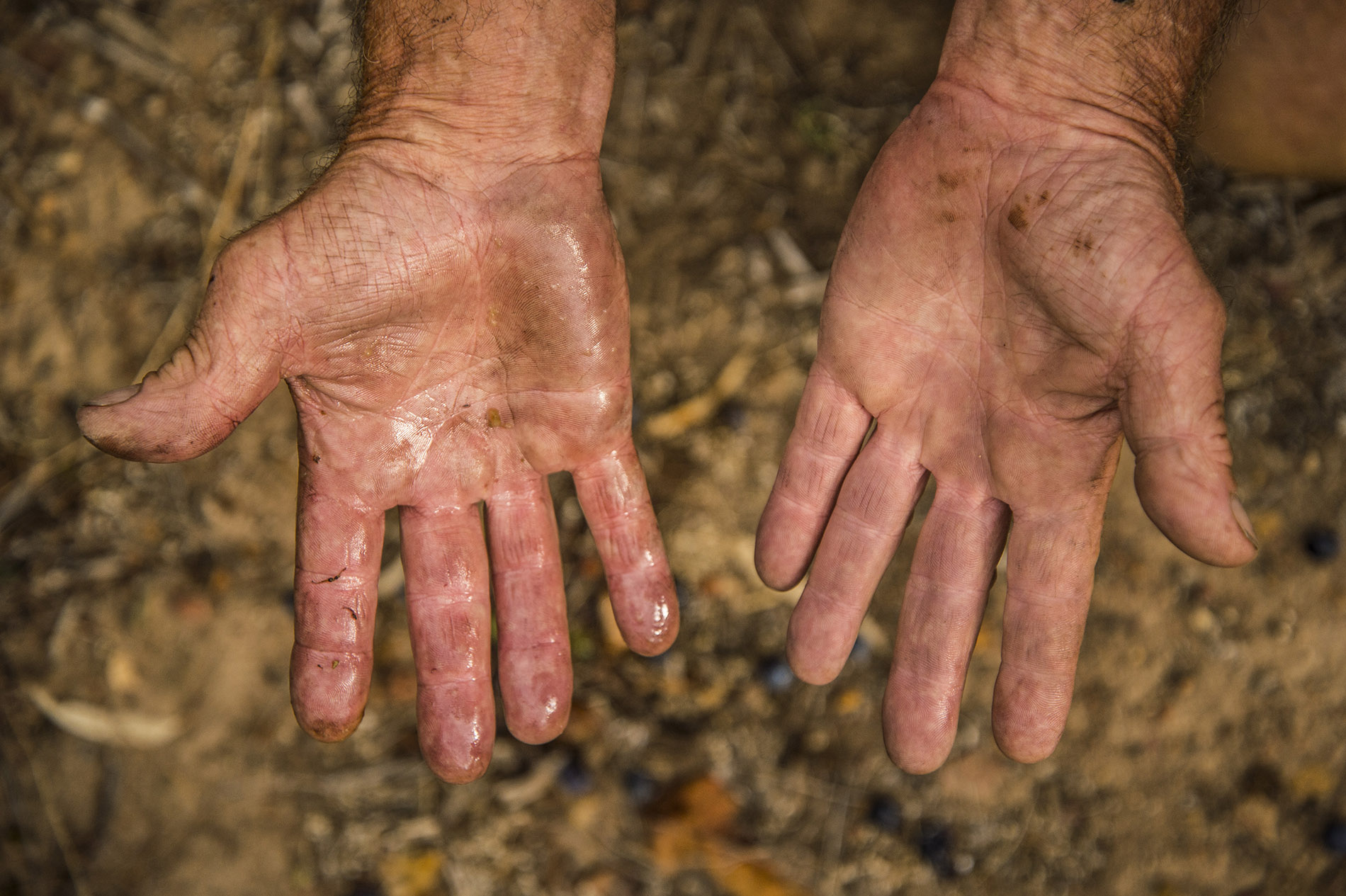 Our preferred courier is Australia Post. We are able to ship anywhere in Australia that Australia Post services. Platinum Club members receive free shipping on their subscription packs and subsidized freight on additional wine purchases through the on-line store or cellar door.
Tim Adams Wines Platinum Club members will receive 6 bottles of wine 4 times per year in February, May, August and November. Please note that there is a minimum 12-month subscription required on all Tim Adams Wines Platinum Club memberships.
No extra fees here. You only pay for the wine that is delivered directly to your door.
Know someone that loves wine? Why not buy them a few months as a gift? Simply enter the gift packages area. At the checkout, you can set the quantity (equal to the number of deliveries – minimum of 2) you'd like to purchase. Our packages are also great as a corporate gift because we can deliver directly to your client's office. A gift of Tim Adams wine will last much longer than flowers or a gift basket and the recipient will think of you every time they open a bottle.
If you choose to join the Tim Adams Wines Platinum Club, your credit card will be charged near the the 1st of each of the corresponding shipping months (February, May, August and November), until you cancel. Shipping will follow, but please allow 5 to 10 days depending on where you live. If you choose a gift you will be billed only for the number of deliveries, you select.
We understand that joining the club is a commitment and we want to make sure all of your questions are answered, so please feel free to speak to someone at the winery on (08)8842 2429 or email us at info@timadamwines.com.au. You can also find out more information by reading our Frequently Asked Questions.